About us
Manufacturing, distribution and sale of doors and windows (Concerto Brand)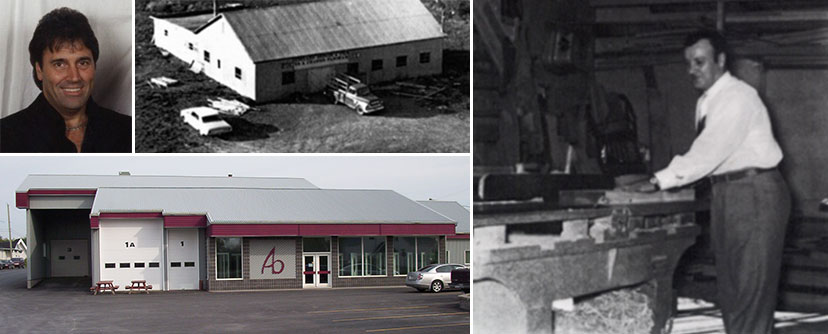 Founding of Portes et Fenêtres Abritek
In 1947, Mr. Adelard Dupuis, founder of the business named «Portes et châssis panoramiques» began his career in windows and doors. Originally located in Saint-Louis-de-Gonzague, he moved to Saint-Georges in 1967. In the 1970s, his sons began to work in the business and participate in its expansion.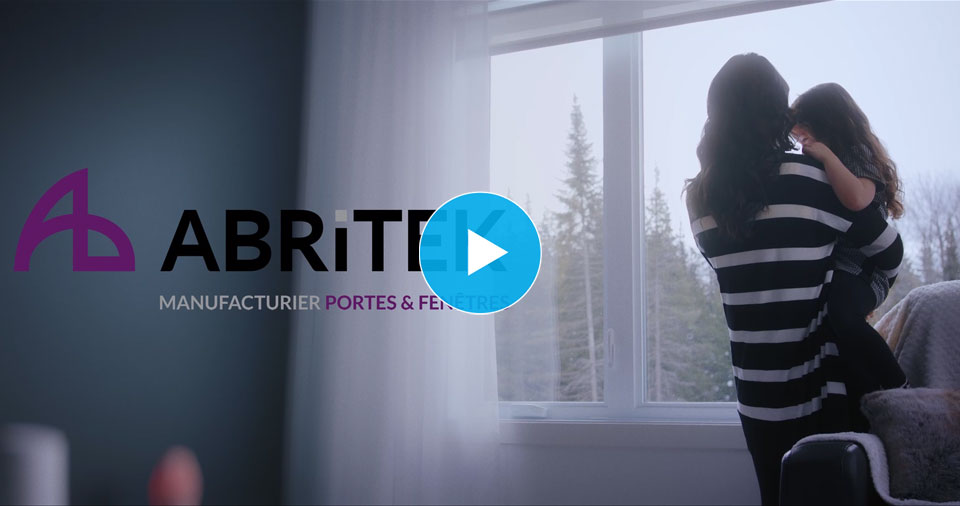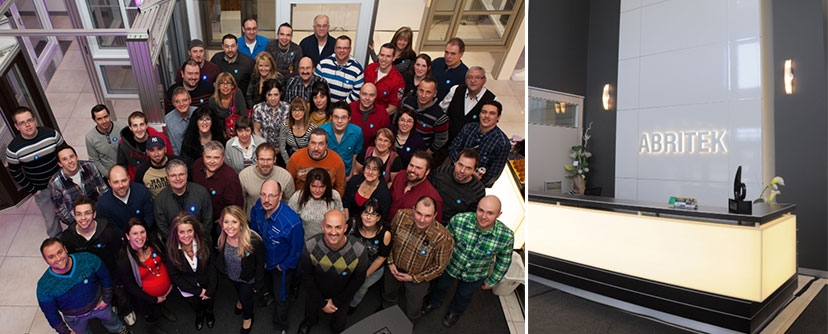 A family enterprise
Following in the footsteps of his father, Christian Dupuis purchased the business in 1987, renaming it Abritek windows and Doors. Through hard work and determination he gradually expanded the business. With the assistance and partnership of his wife, Josée Bilodeau, the business polished its strategies, while both developed a detailed business plan.
From 1987 to 1999, Abritek remained strictly a family business, everyone brings his efforts and his knowledge.
From 1999 and 2005 the business grew form 8 to 65 employees, the revenues proportional to the increase.
In June 2014, Christian, the founder of Abritek, left us after a fight against the disease. His wife, Josée, takes over the management of the company with its four children, the third generation, to pursue the dream and prosper the business for many years.
Today, after several expansions, Abritek have more than a hundred employees and our goal remains the same: to meet the needs of our customers by offering quality products.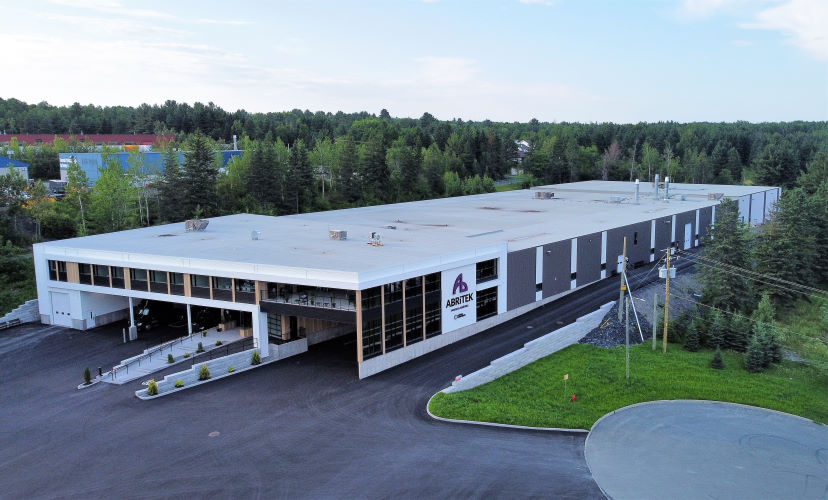 Doors and windows of superior quality
Being specialized in the manufacture and distribution of doors and windows, our mission is to provide top quality products that meet the residential, commercial and institutional markets.
With a qualified team and certified products that meet strict industry standards, Abritek stand out in relation with its distributors and local customers network, by their expertise and rigor that his team brings to each project. Our wide range of customizable doors and windows is designed to meet the multiple requirements of the market as well as the various criteria of each and every one.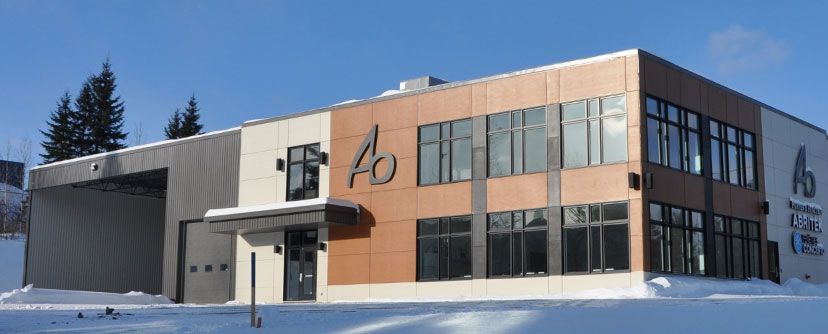 Equipment at the highest level of technology
For the manufacture of doors and windows, Abritek has 2 plants totaling 92,000 sq. ft. The machinery in operation is on the cutting edge of technology and fully robotic. This enable us to standardize products and get superior quality control to eliminate unwanted issues. For our local clients, we have an extensive and diverse showroom. We also have a well-equipped fleet of vehicles for fast and convenient delivery to our customers and retailers.